Paiement

Transport
Company profile
Pantek Automation SA is a private French company founded in 1997 and based in Marne la vallée France. The company sells and supports high value software tools and associated hardware.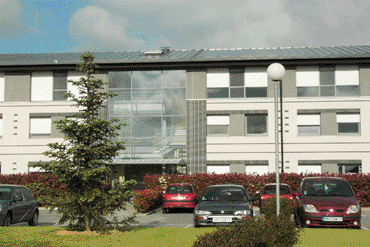 The company has expanded by focusing on the provision of excellent software and hardware tools and, more importantly, by providing quality customer support. Historically the company's market place has been the automation engineers who provide control systems in manufacturing industries of all types. Pantek Automation now supplies software products for many diverse applications in the Automation Arena including Soft PLC, SCADA software, Industrial PCs and Communication fieldbus interfaces.

Pantek Automation is divided into business areas based on the products we sell, with common functions for customer help line, sales order processing and finance.

Each product area is designed to provide a centre of technical and application excellence for that product. Our customers therefore have access to professionals with the skills, knowledge and experience necessary to provide first class consultancy, training and detailed support.

Pantek Automation does not provide systems integration services. We see that this would dilute the effort we can put into providing excellent support for everybody often at a moments notice. Our software group, however, is able to provide customised add-ons to our software products to meet many diverse requirements.
| | |
| --- | --- |
| | Recherche dans nos pages d'aide : |